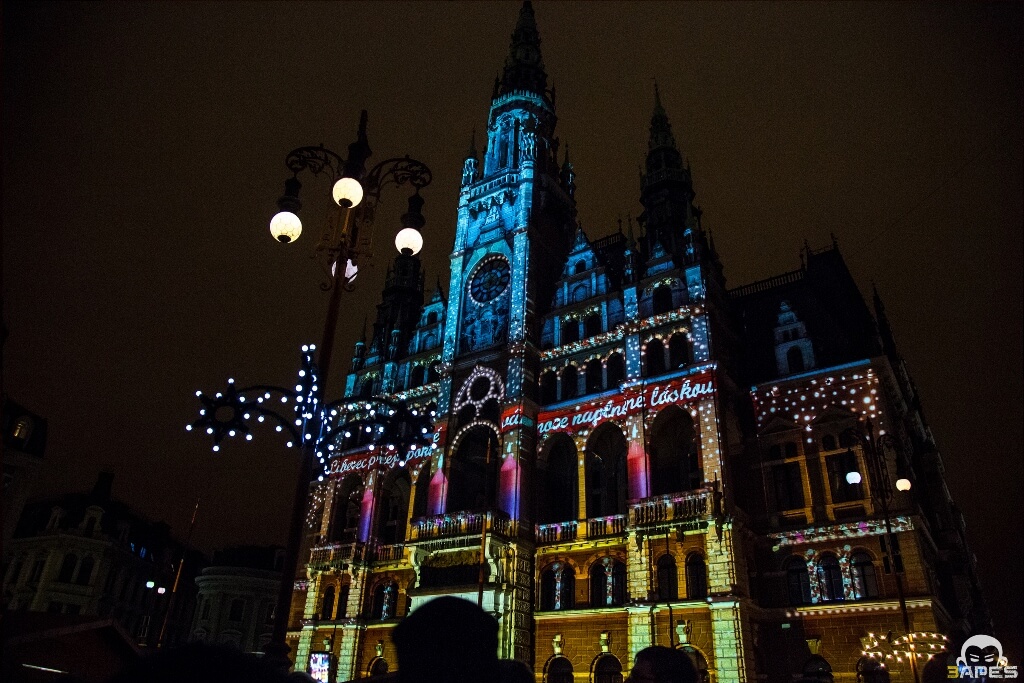 VIDEO MAPPING
Video projection mapping is an exciting projection technique that can turn almost any surface into a dynamic video display.
VIDEO PROJECTION
Enhance your next event with large video projection on LED screens, projection screens with projectors or super widescreen projection.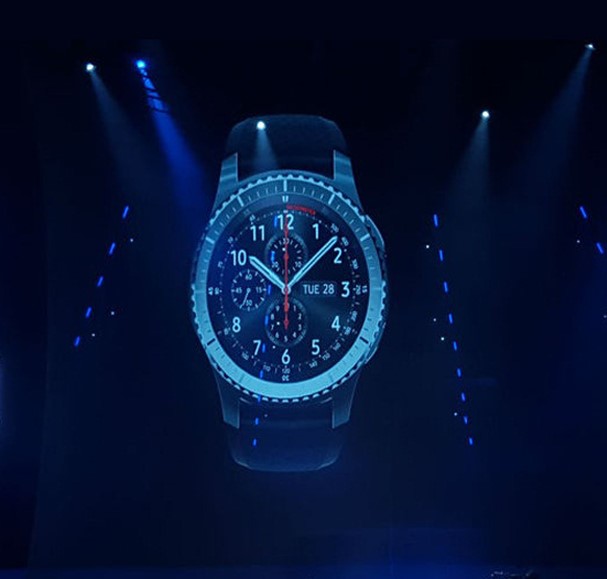 HOLOGAUZEHOLOGRAM SCREEN
10m x 5m HOLOGAUZE 3D HOLOGRAM EFFECT SCREEN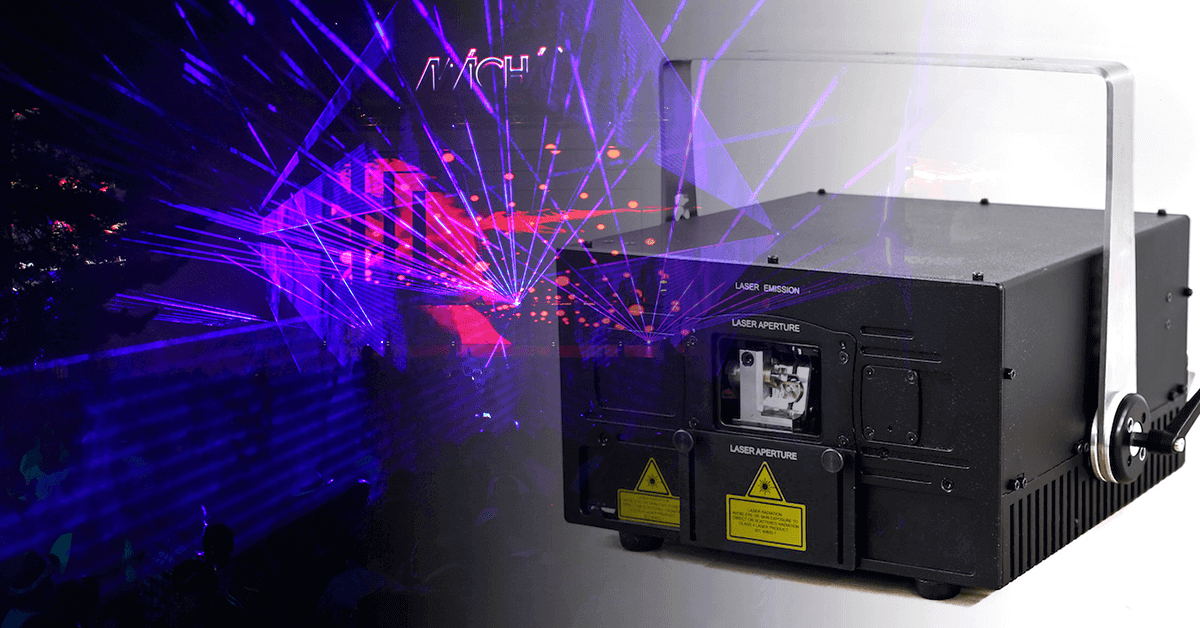 LASER SHOW
Laser graphic , laser mapping and laser beam shows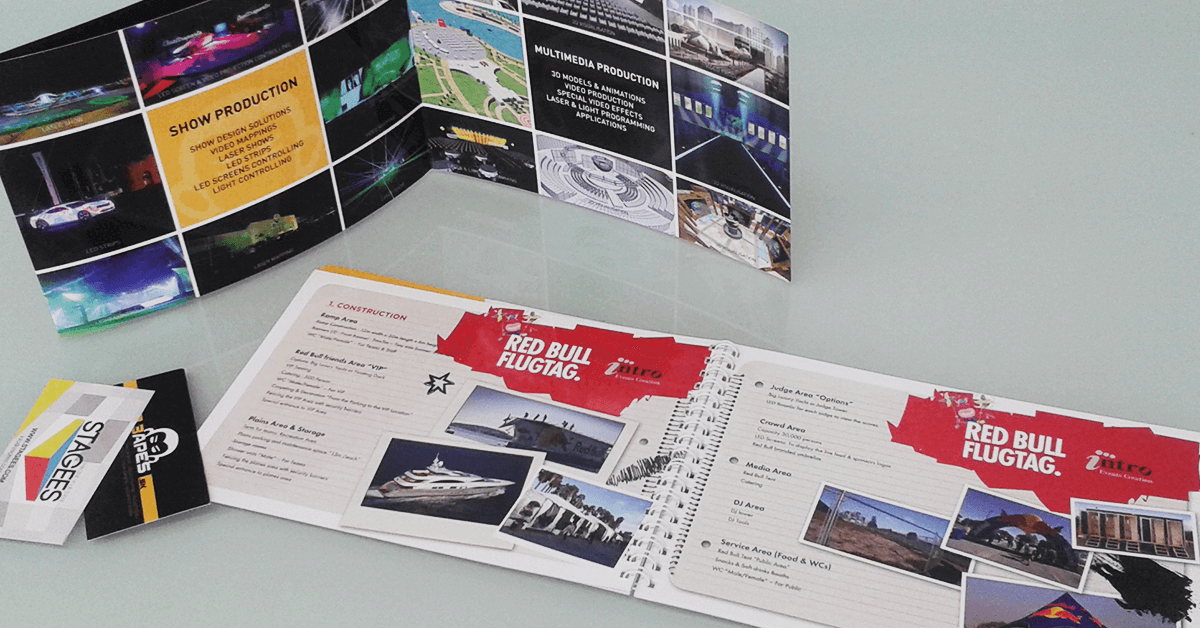 DESIGN & GRAPHIC
Any Design
Any Graphic
Any Animation
MEDIA SERVER GREEN HIPPO
GH Boreal V4 , 4x 4K output or 16x Full HD, 4x Input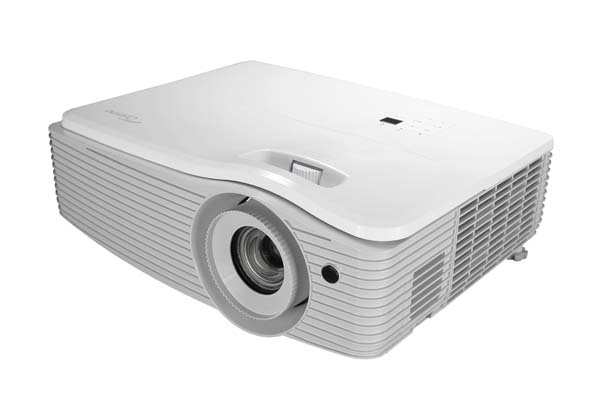 RENTAL OF PROJECTORS
17 projectors Optoma EH504 for ANY rental uses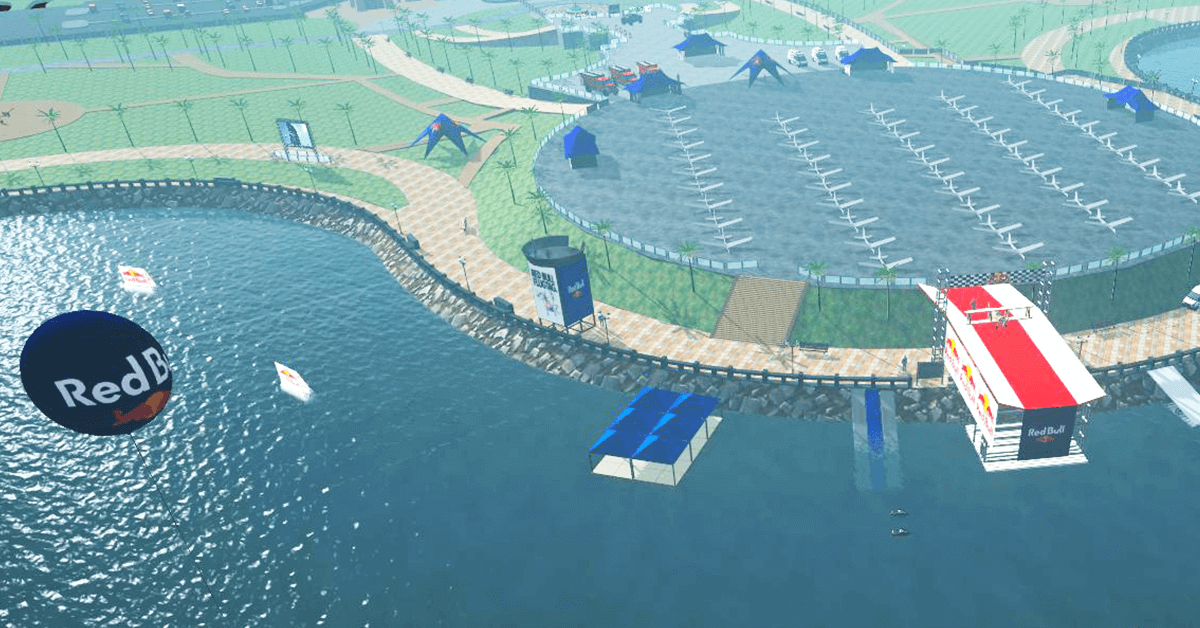 VR VIZUALISATIONS
Our dynamic and professional presentations can take you to the triumph in the most of event competitions & tenders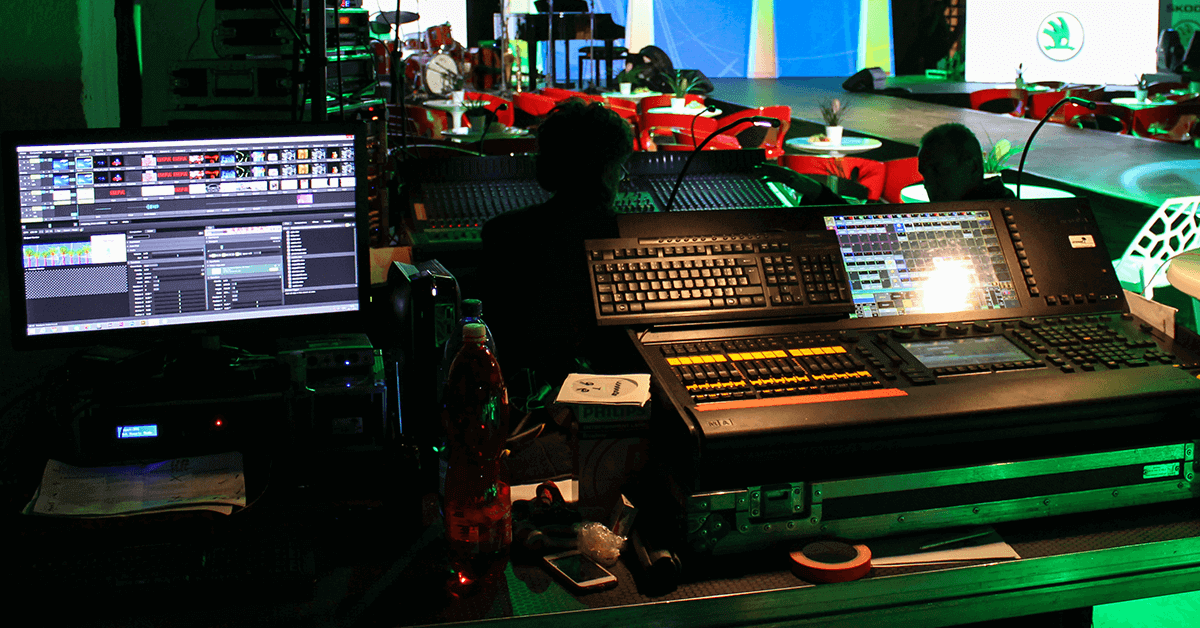 VIDEO & LASER OPERATOR
There is no event in which you would not need a video or laser operator.
VR FOR EVENTS
Custom made VR experience